Magnavales Engineering Team Switches to Electric
Following the announcement that our new store in Easton will be run 100% on renewables, we have now made the decision to change our engineering fleet to electric in order to be as sustainable as possible.
Our new electric engineering fleet will help us combat diesel emissions and, while only a small change will take us another small step towards our emissions targets.
Our aim is to reduce our carbon and nitrogen dioxide emissions and, in many other small ways, change and adapt our business to combat climate change and help reach the country's goal of transitioning to a net zero energy system by 2050, in part, by phasing out diesel vans by 2030.
The engineering fleet is primarily used by our internal engineering team, allowing them to travel between our facilities located in Chesterfield, Scunthorpe, Warrington, and soon Easton.
If you're interested in any of our services, or to find out more about what we could offer you, call 01246 854999 or visit www.magnavale.co.uk/contact/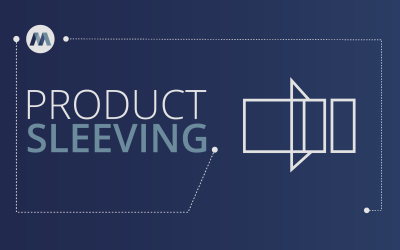 News & ArticlesUnderstanding Product Sleeving Product sleeving refers to a band of paper or cardboard that wraps around a product,...
Head Office:
Magnavale Ltd, Park Road,
Holmewood Industrial Park,
Chesterfield, S42 5UY