In additional to cold storage we offer a variety of services for the food sector in prime locations in the UK.


Prime Locations
Facilities in Chesterfield, Warrington & Scunthorpe.
Large Capacity
Over 200,000 pallet locations & counting.
Added Value Services
A full range of services neccesary to the food sector.

Food Sector Specialists
Over 20 years of experience servicing food industries.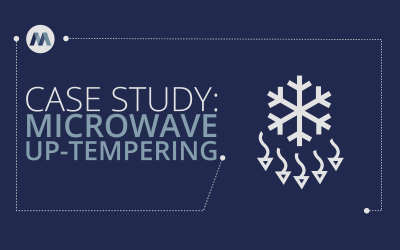 News & ArticlesCase Study: Microwave Up-Tempering Magnavale is home to Europe's largest microwaving up-tempering facility, with two...
With locations across the North of England, Magnavale are one of the UK's leading providers of cold storage services.
Head Office:
Magnavale Ltd, Park Road,
Holmewood Industrial Park,
Chesterfield, S42 5UY
enquiries@magnavale.co.uk