In additional to cold storage we offer a variety of services for the food sector in prime locations in the UK.

Prime Locations
Facilities in Chesterfield, Warrington & Scunthorpe.
Large Capacity
Over 200,000 pallet locations & counting.
Added Value Services
A full range of services neccesary to the food sector.
Food Sector Specialists
Over 20 years of experience servicing food industries.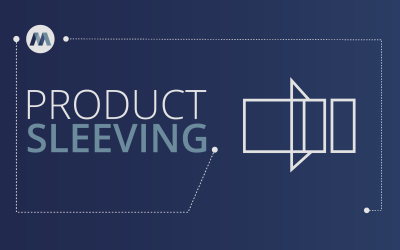 News & ArticlesUnderstanding Product Sleeving Product sleeving refers to a band of paper or cardboard that wraps around a product,...
With locations across the North of England, Magnavale are one of the UK's leading providers of cold storage services.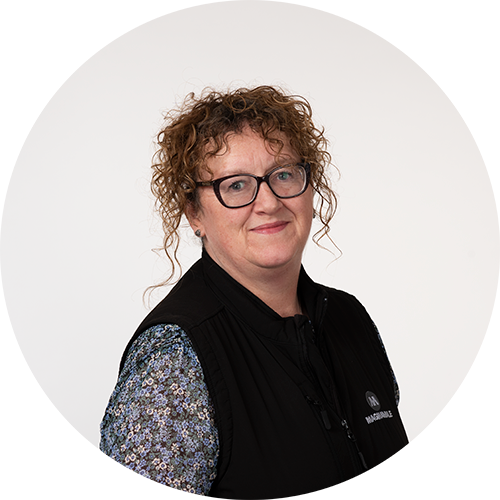 Our facilities are operated by Amanda Cogan – Chief Operating Officer.
Chesterfield
A long established added value facility, working closely with manufacturers and major retailers and providing a true just-in-time service, through a comprehensive portfolio of services.
Our Chesterfield site and Headquarters is centrally located just 5 minutes away from Junction 29 of the M1, enabling us to reach 75% of the UK population in under 3 hours.
Scunthorpe
Our largest site with 6 purpose-built, stand-alone coldstores offering 650,000 sq. ft. of warehouse space.
The Scunthorpe site is ideally located for the import and export of goods from Grimsby and Hull Docks and its location in North Lincolnshire, an area renowned for growing some of the best produce in the country, makes it an ideal location to freeze and store fruit and vegetables.
BRC Approved and offering a range of chambers and racking to suit both bulk and fast-moving products, this site has the capacity and flexibility to provide a complete operational solution.
Warrington
This modern, purpose-built facility with over 200,000 sq. ft. of warehouse space, incorporating multi-temperature chambers and mobile racking, is a fast moving distribution centre.
Located just 1.5 miles from major motorways giving easy access to all major retail and wholesale distribution centres, our Warrington site provides well-established consolidation and cross docking services.
A new addition to our Warrington facility is our recently installed blast freezer which brings our group blast freezing capacity to 4500 pallets per week.
Head Office:
Magnavale Ltd, Park Road,
Holmewood Industrial Park,
Chesterfield, S42 5UY
enquiries@magnavale.co.uk