Temperature Controlled Storage Specialists
For over 30 years, Magnavale has been providing industry-leading cold storage and added value solutions. Our cold store facilities are strategically positioned in the UK allowing for efficient access to the market.
We are proud to be a chosen cold storage provider for established food manufacturers across the UK. With our specialist staff, we have expanded our portfolio to encompass an end-to-end solution for our valued clients. Our cold storage facilities across the UK house various equipment such as tempering facilities, blast freezing solutions, date code printers and labelling machines.
Magnavale has the largest microwave up-tempering facility in Europe which allows food manufacturing services to take their frozen food product to chilled temperatures within minutes.
million square feet of warehouse space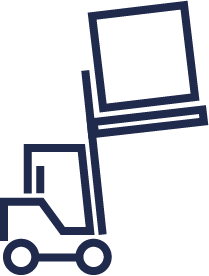 Ambient, Chilled & Frozen Storage
High-volume ambient, chilled and frozen food storage available across various locations within the UK.
Added Value Services
A complete portfolio of added value services catered to the food industry, including Blast Freezing, Contract Packing and more.

UK Cold Stores
Our cold stores are strategically placed near key areas of food manufacturer in the UK including Chesterfield, Scunthorpe, Warrington & Easton.
A range of cold chain services for the food manufacturing sector

Blast Freezing
Freeze down food product rapidly with our Blast Freezing solutions. Minimise waste and pause shelf life.

Microwave Up-Tempering
Bring your product out of hibernation with our advanced microwaving technology. Despatch to retail chilled product.

Contract Packing & Fulfilment
We offer a range of bespoke packing services for ambient, chilled and frozen food.

Date Coding
Our date coding solutions can be tailored individually, allowing for a fast and reliable print.
Labelling
At Magnavale, we can apply various types of label including allergen and nutrition labels with our automated systems.
Export Services
We hold licenses to almost every country in the world which makes our cold store approved to store food product for export.
Cold Storage Facilities Across the UK
Perfectly situated off the M1, Magnavale Chesterfield cold store is a Midland-based cold store with around 40,000 pallet locations and a vast portfolio of added value services such as blast freezing, tempering and date coding.
Magnavale Scunthorpe offers storage at multiple temperature regimes including ambient, chilled and frozen. With ~62,000 pallet locations, Magnavale Scunthorpe ideally located for imports and exports from Grimsby and Hull.
Located just 1.5 miles from major motorway routes, Magnavale Warrington offers ~35,000 pallet locations at frozen temperatures with a selection of added value services including food labelling and contract packing.
Situated in Lincolnshire, Magnavale Easton offers 44,000 pallet locations of temperature controlled and value added services, including blast freezing and contract packing.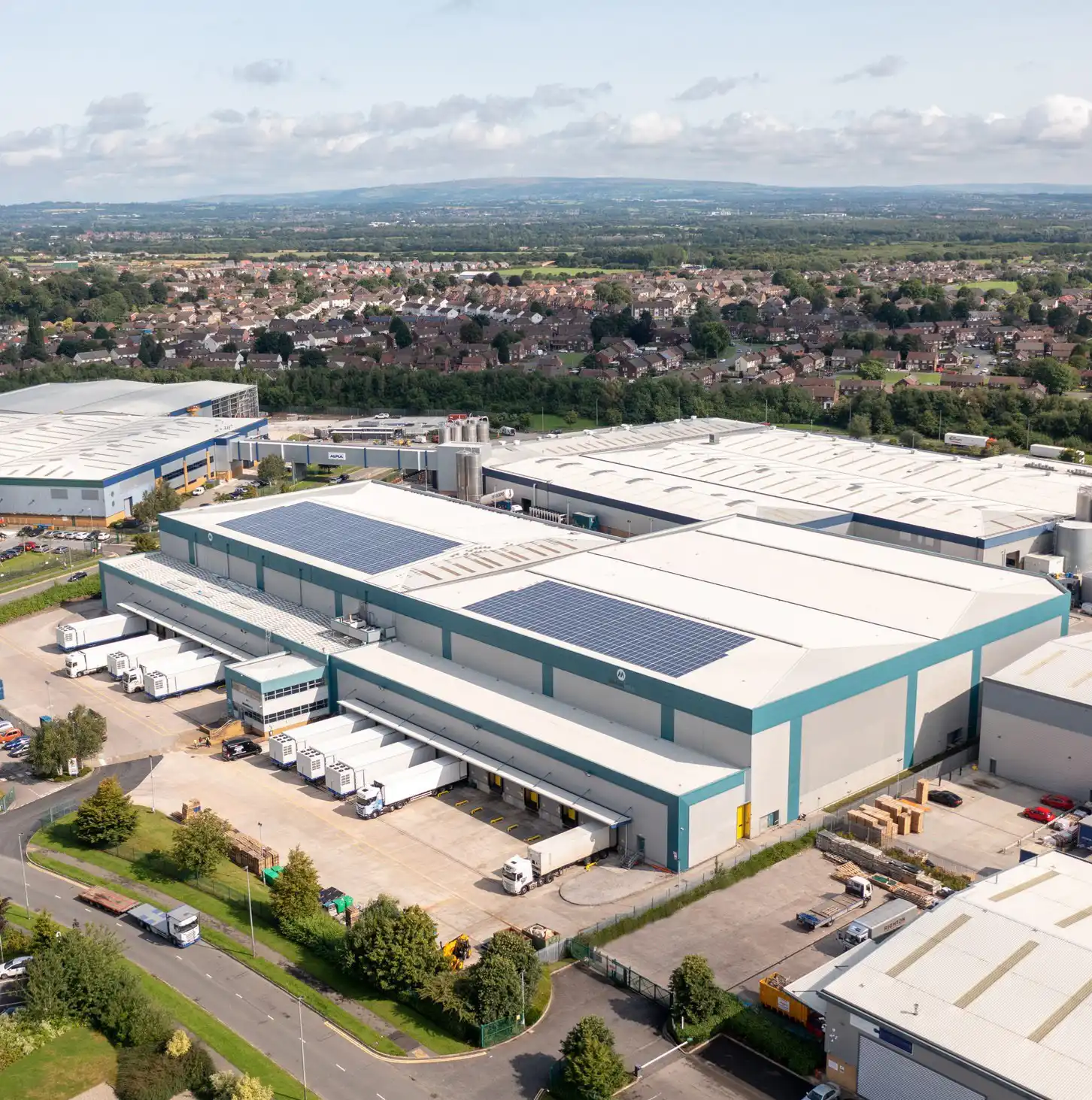 Choice Partner for the Food Manufacturing Sector
At Magnavale, we take pride in operating to the highest standards. Our temperature-controlled facilities in Chesterfield, Scunthorpe, Warrington & Easton are BRCGS Storage & Distribution approved. All facilities are certified with the Soil Association to undertake Organic services. We value our partnerships with the British Frozen Food Federation & the Cold Chain Federation.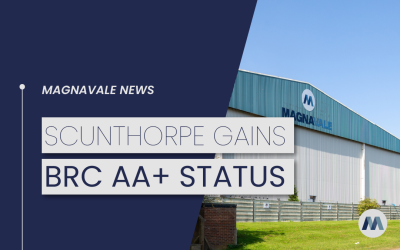 We are extremely pleased to announce that our Magnavale Scunthorpe cold storage facility has been awarded the highest possible grade of...
Head Office:
Magnavale Ltd, Park Road,
Holmewood Industrial Park,
Chesterfield, S42 5UY
enquiries@magnavale.co.uk