Midland-based cold store with over 500,000 sq. ft. of warehouse space with ~40,000 pallet locations across ambient, chilled and frozen temperatures.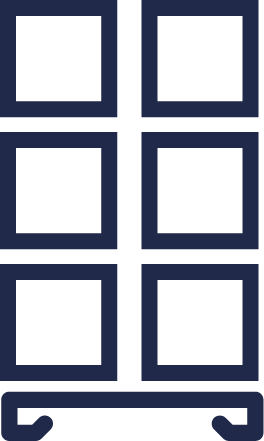 ~40,000 Pallets
Magnavale Chesterfield offers ambient, chilled and frozen storage.

Access
Positioned off J29 of with M1 allowing for easy access to 75% of the UK under 3 hours.
BRCGS AA
Similar to our other cold stores, our Chesterfield warehouse has attained BRCGS AA status.
Tempering
Hibernate or dehiberate your food product with blast freezing & microwaving services.
Cold Store – Ambient, Chilled & Frozen Storage

Comprehensive Portfolio
A long established cold storage and added value facility, working closely with food manufacturers and major retailers and providing a true just-in-time service, through a comprehensive portfolio of services, including blast freezing (flash freezing), up-tempering, date code printing and contract packing.
Magnavale Chesterfield, BRCGS AA accreditated, can house ~ 40,000 pallets across multi-temperature regimes (ambient, chilled & frozen).
Centrally Located
Our Chesterfield site and Group Headquarters is centrally located near key areas of manufacture, near Sheffield, Derby, Nottingham, Leicester, Wakefield and Manchester.
Location
Magnavale Chesterfield Ltd
Park Road
Holmewood Industrial Park
Chesterfield
S42 5UY
Enquiries
Tel: 01246 854999
Email enquiries
Services to the Food Sector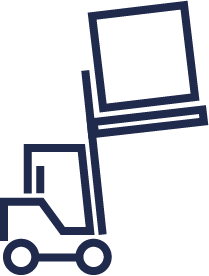 Ambient, Chilled & Frozen Storage
Secure storage available at multi-temperature regimes.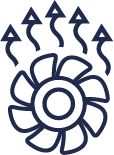 Up Tempering
Dehibernate your your product by taking it from frozen to chilled with our microwave and rapid air up tempering services.
Blast Freezing
Flash freeze your food product rapidly with minimal drip loss. Hibernating your product elongates shelf life and improves product quality.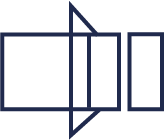 Product Sleeving
Food packaging sleeving allows for great product flexibility.
Export Services
One of the limited facilities in the UK with approval for China, USDA and many more third party countries.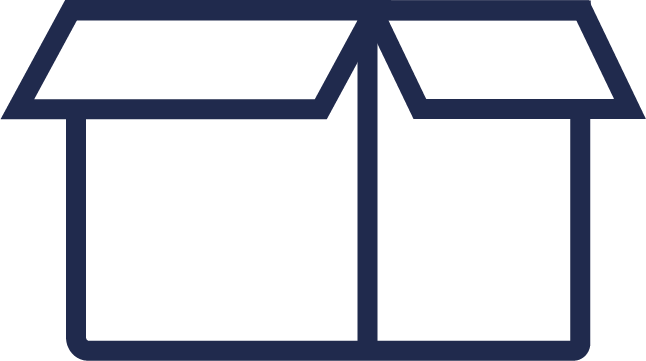 Contract Packing
A range of contract packing services including exposed product packing and sleeving.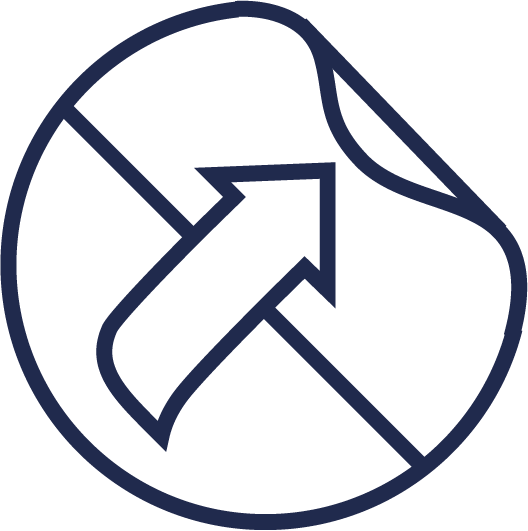 Food Labelling
High speed automated food labelling.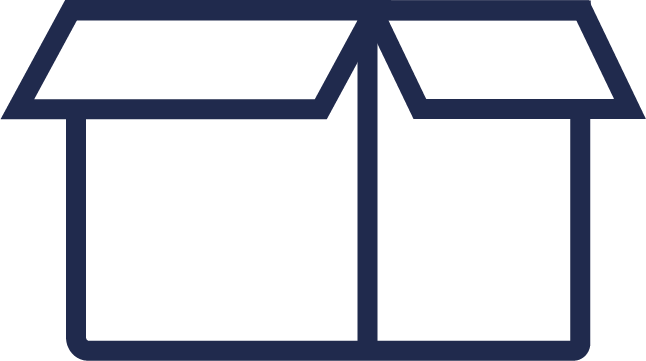 Date Code Printing
Prepare your product for retail with use-by, best-before and batch date printing .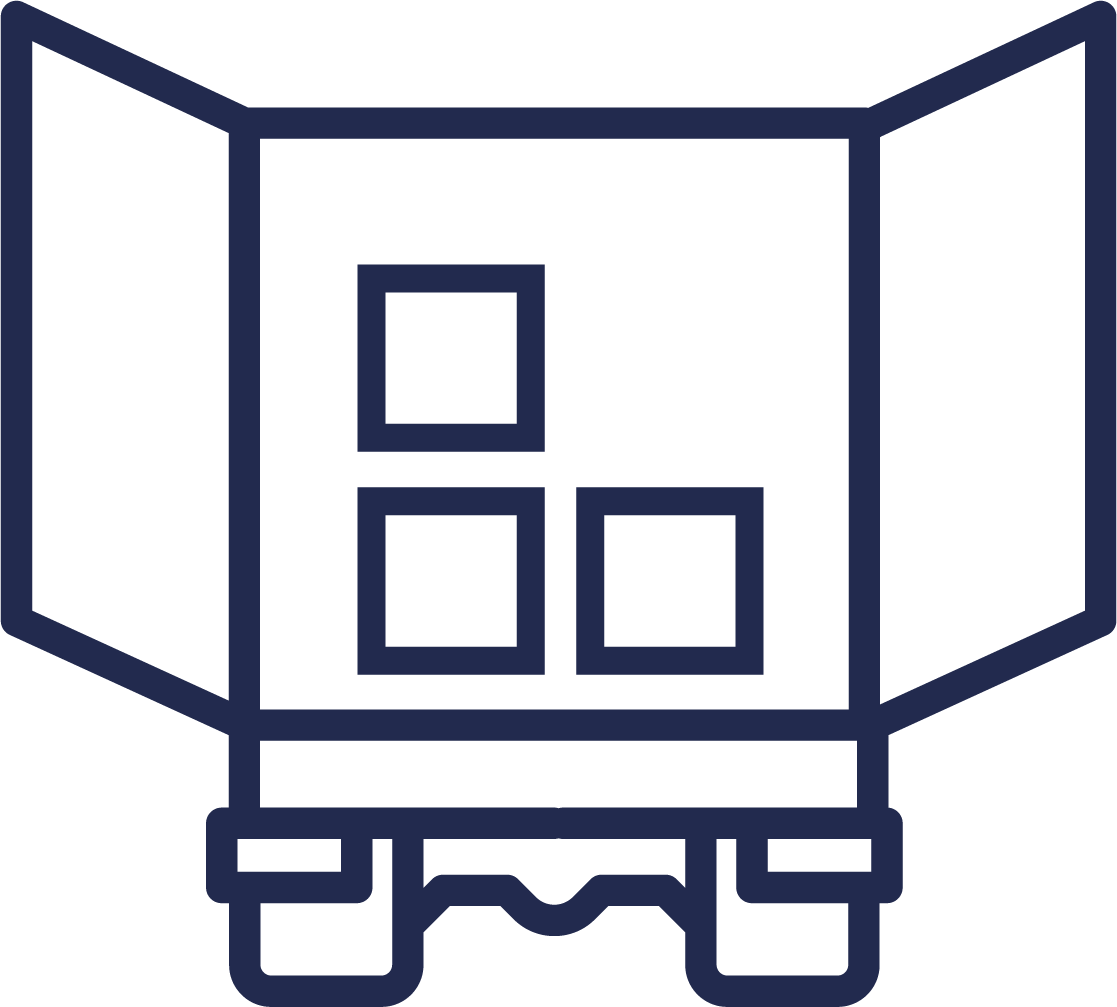 Container Loading & Unloading
Years experience preparing containers for export.

Additional Magnavale Cold Stores

Scunthorpe
Situated near Grimsby & Hull docks, Magnavale Scunthorpe, A BRC AA accredited facility, can store over 90,000+ pallets across multi-temperature regimes.
Warrington
Located just 1.5 miles away from major motorways, Magnavale Warrington, a BRC AA accredited cold store, offers ambient, chilled and frozen storage.