Our largest cold store with 6 purpose-built, stand-alone coldstores offering 650,000 sq. ft. of warehouse space.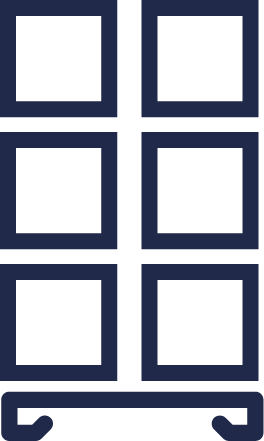 62,000 Pallets
Magnavale Scunthorpe offers ambient, chilled & frozen storage.

Access
Positioned in North Lincolnshire near Grimsby & Hull docks.
BRCGS AA
Similar to our other cold stores, Scunthorpe has attained BRCGS AA status.

Expertise
Over 20 years of experience working with the food sector.
Cold Store – Ambient, Chilled & Frozen Storage

Centrally Located
The Scunthorpe site is ideally located for the import and export of goods from Grimsby and Hull Docks as well as key areas of manufacture including Leeds, Bradford, Lincoln and Doncaster.
The facility is located in an area renowned for growing some of the best produce in the country, makes it an ideal location to freeze and store fruit and vegetables.
BRCGS AA Status
BRCGS Approved and offering a range of chambers and racking to suit both bulk and fast-moving products, this site has the capacity and flexibility to provide a complete operational solution.
Location
Magnavale Scunthorpe Ltd
Celsius Parc
Cupola Way
Scunthorpe
DN15 9YJ
Enquiries
Tel: 01724 876952
Email enquiries
Services to the Food Sector

Ambient, Chilled & Frozen Storage
Secure BRCGS accredited UK-based storage available at multi-temperature regimes.
Export Services
One of the limited facilities in the UK with approval for China, USDA and many more third party countries with years experience preparing containers for export.

Contract Packing
A range of packing services including exposed product packing and sleeving.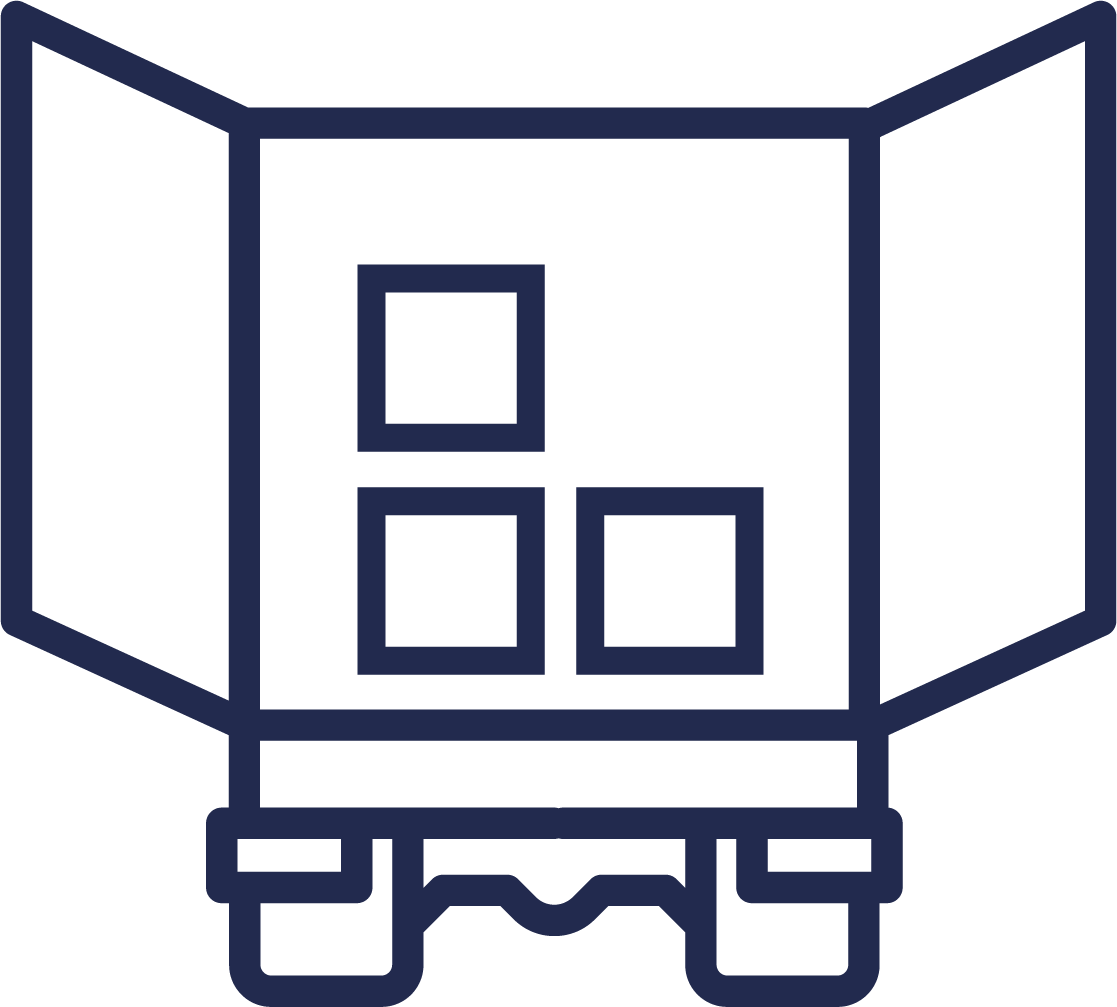 Container Loading & Unloading
Years experience preparing containers for export.

Additional Magnavale Cold Stores

Chesterfield
Situated off J29 of the M1, Magnavale Chesterfield, A BRC AA accredited facility, offers temperature controlled cold storage & added value services.
Warrington
Located just 1.5 miles away from major motorways, Magnavale Warrington, a BRC AA accredited cold store, offers ambient, chilled and frozen storage.