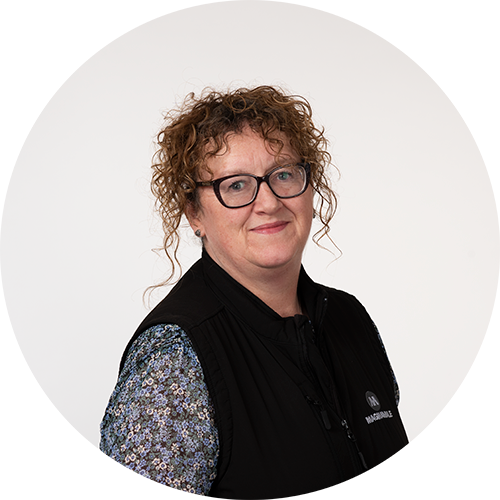 Amanda Cogan
Chief Operating Officer
Through established policies and procedures, Amanda plans, directs and oversees the operational aspect of the business.
Amanda and her family are avid boxing fans, Amanda also loves to read, both fiction and true crime.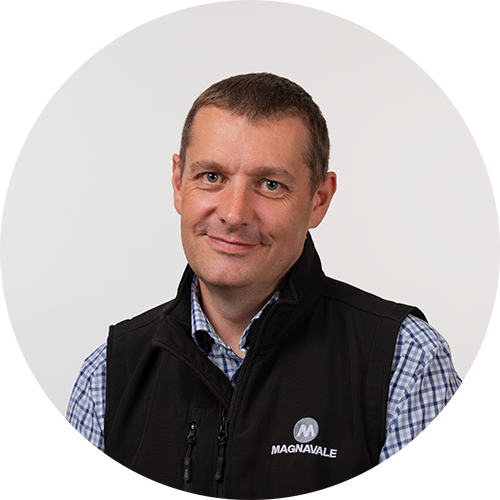 Martin Tipper
IT Manager
Martin has responsibility for all IT requirements, including customer and supplier external interfaces and equipment across our business.
Martin is a keen and established cyclist.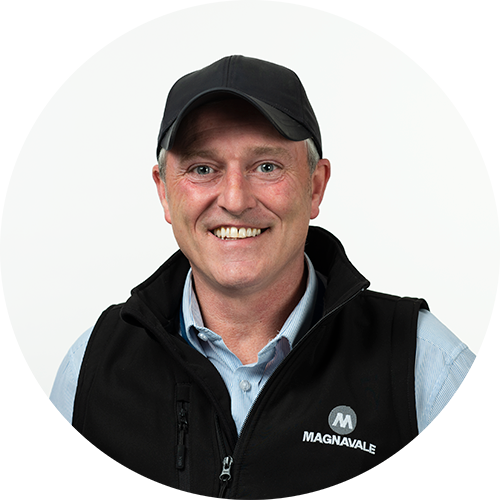 Mark Bexton
Site Manager
Mark oversees Store 5 and the production activities at the Chesterfield site, whilst continually improving efficiencies through our shared experience and knowledge.
Mark is a very established competitive fisherman.
Wahab Ahmed
Group Finance Director
Wahab looks after our finance function within the business, from our Cash flow through to our extensive Capex programmes.
Wahab is a family man who enjoys travel.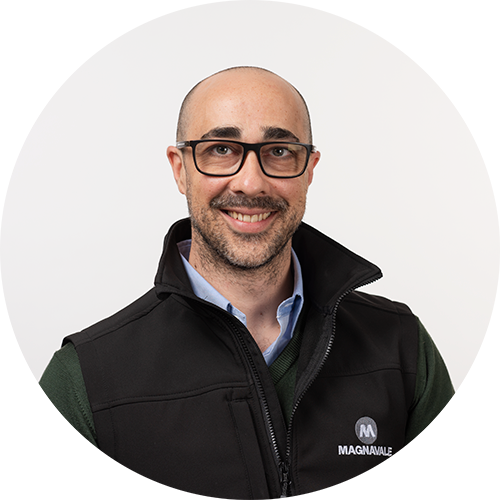 Alfredo De Torres Lopez
Group Technical Manager
Alfredo ensures all of the business technical requirements are met and exceeded, ensuring all legislation is implemented and continually improved.
Alfredo loves his outdoor activities, walking, discovering new parks.
Gabriel O'Malley
Site Manager
Gabriel oversees and runs the biggest site whilst ensuring all customer requirements, both seasonal and all year round are met and exceeded.
Gabriel is a very practised and successful snooker player.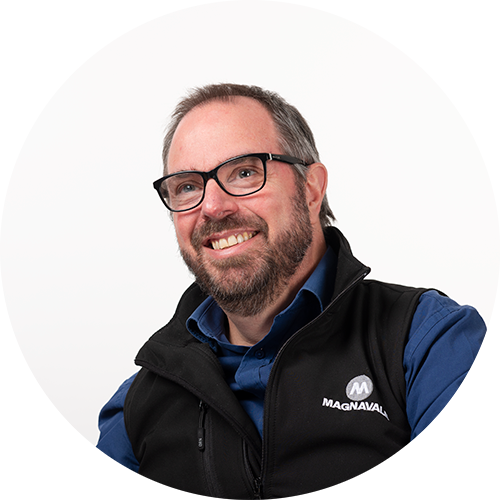 John Manley
Financial Controller
John has the day-to-day responsibility for our finance team and finance functions.
John is a family man, follows rugby union and is a true foodie.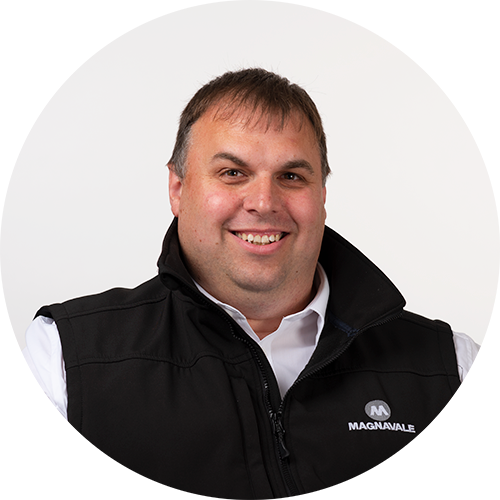 Lee Sefton
Group Health, Safety and Technical Manager
Lee manages Health and Safety across the business, liaising with all governing bodies to ensure internal and external stakeholders are safe and healthy.
Lee is known for his experimental approach including white-collar boxing.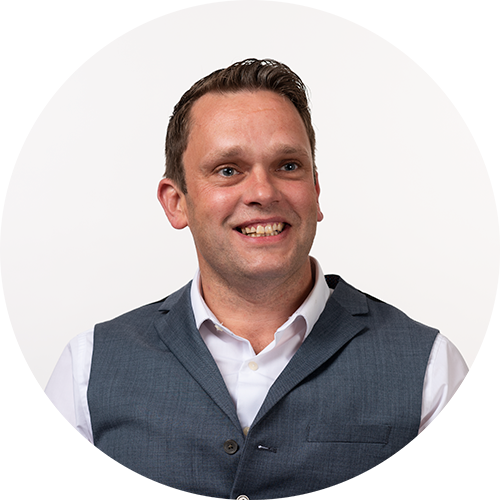 Adrian Robinson
General Manager
Adrian oversees Store 3, which has become our export centre for all customers and all that entails from legislative documentation to liaising with clients and the governing bodies.
Adrian is a family man and loves his DIY.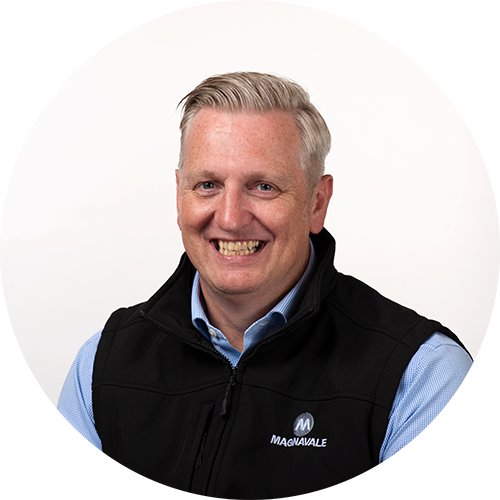 Mark Slater
Group Engineering Manager
Mark is responsible for all maintenance, engineering systems, and Capex project execution, to ensure the day to day running and efficiencies of all sites.
Mark loves his DIY and travel.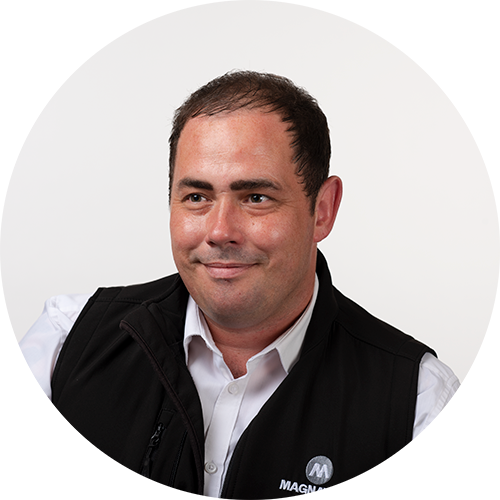 Mike Round
Site Manager
Mikes oversees the Warrington site, whilst continuing to strengthen our strategic customer relationships based at our Warrington site.
Mike is a family man who loves all things DIY.
Head Office:
Magnavale Ltd, Park Road,
Holmewood Industrial Park,
Chesterfield, S42 5UY
enquiries@magnavale.co.uk