Contract Packing & Fulfilment
Specialising in contract packing, fulfilment services, repacking, direct-to-consumer & exposed food product packing.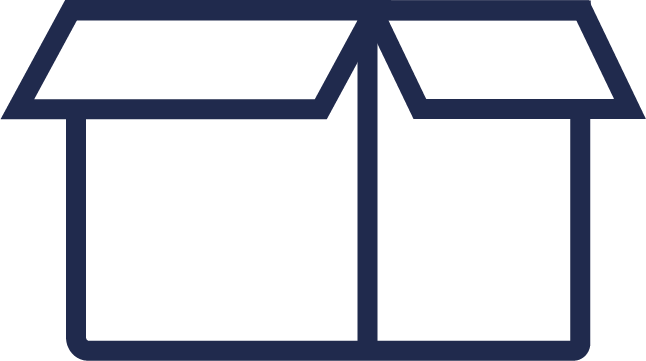 Co-Packing
We can pack a range of chilled and frozen foods including meat, fish and plant-based proteins.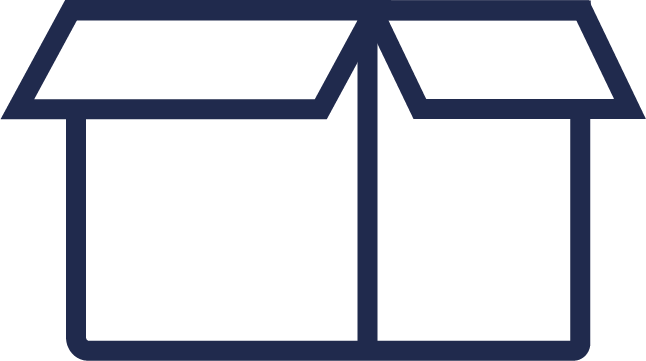 D2C Fulfilment
Consolidate your stock at our cold store and have it packed for despatch direct to consumer.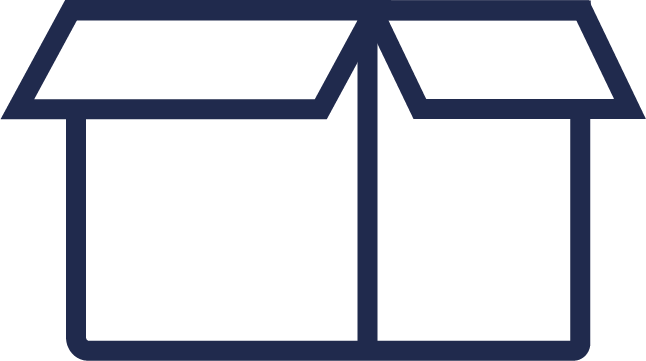 Repacking
Our food repacking services can solve your logistical problems. Rectify broken or damaged goods.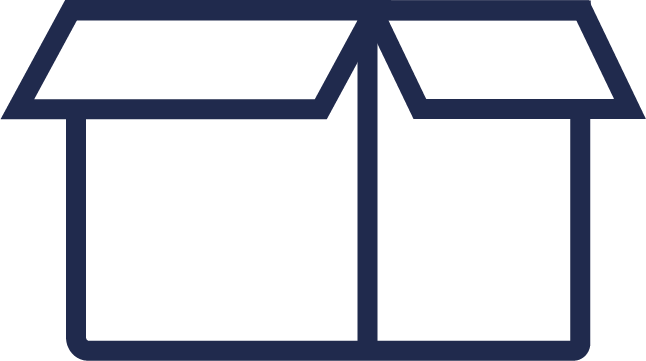 Exposed Packing
We have approved facilities for the packing of various food items including meat & fish.
Versatile Food Contract Packing Solutions

At Magnavale we can offer our clients a tailored contract packing service thus making our in-house solutions reliable and flexible.
We offer a number of packing services for the food industry including contract packing, direct to consumer packing, repacking and exposed product packing.
Alongisde your packing needs we can offer long-term ambient, chilled or frozen storage solutions and tempering services.
Our Contract Packing Facilities
BCMPA Member
We are proudly a member of the BCMPA, an establishment which recognises respected companies within the manufacturing & packing industry.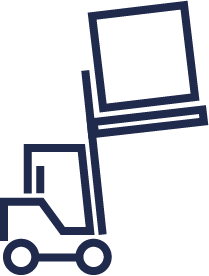 In-House Equipment
We have established our packing facilties across more than two decades. Over the years we have invested in the best equipment to increase efficiency.
Diverse Range of Contract Packing Services
Exposed Product Packing
Equipped to work with high-volumes of exposed products, such as meat, in our dedicated exposed packing areas.
Direct-to-Consumer Packing
We can pick bulk stock from our cold store and using our machinery we can pack your products for despatch direct to consumer.
Repacking & Rework
We can rectify products in high volume. Our facilities are also equipped to label & date code.
Packaging Materials
Magnavale has extensive experience working with various packaging materials including ice packs and dry ice, commonly used in D2C packing.
With locations across the North of England, Magnavale are one of the UK's leading providers of cold storage services.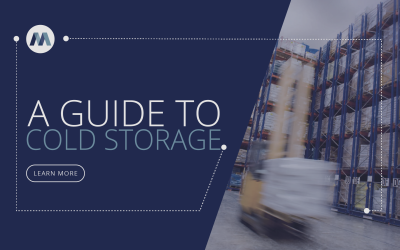 News & ArticlesGuidance on Storing Food Produce at Magnavale With over 30 years of experience within the temperature-controlled...
Head Office:
Magnavale Ltd, Park Road,
Holmewood Industrial Park,
Chesterfield, S42 5UY
enquiries@magnavale.co.uk