A proud BCMPA member with a variety of automated, high-speed labelling solutions for the food sector.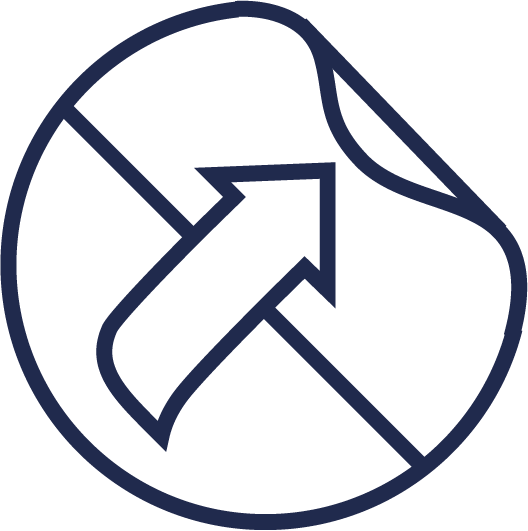 Hygeine
Our automated labeling process limits bacterial transfer during application.
Efficiency
With a recent investment into our equipment we can achieve high resolution date printing.
Bespoke
Every operation is different, that's why we operate customisable equipment.

Expertise
Over 20 years of experience date coding, labelling and relabelling for the food industry.
Bespoke Food Labelling Solutions

At Magnavale, our BRCGS AA Cold Storage facilities use a variety of food labelling machines to fulfil our client's labelling requirements. We can label a variety of ambient, chilled and frozen foods.
Our labelling solutions provide full flexibility within your supply chain, whether you are looking to label or relabel food products, we have an experienced team that can provide tangible results.
In house labelling increases flexibility, food products can be stored frozen for longer or shorter than initially planned, and when required, can be up-tempered, date coded, labelled and quickly dispatched, providing significantly more flexibility for the product.
A Variety of Labelling Solutions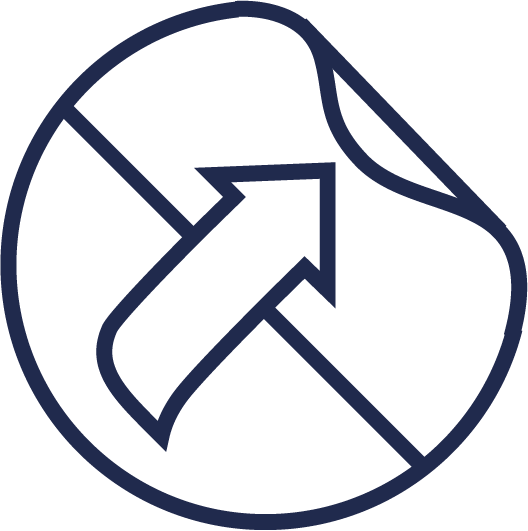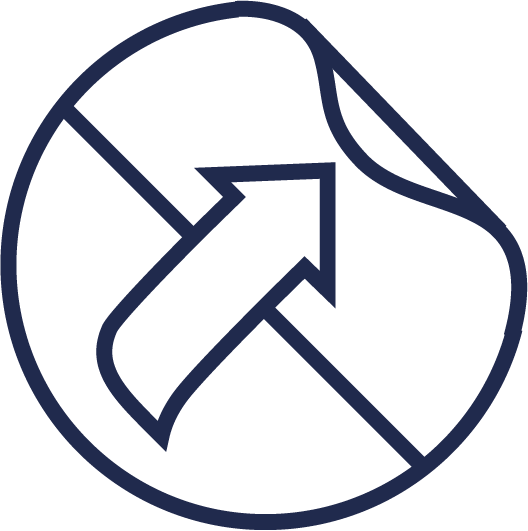 Rectify Mislabelled Products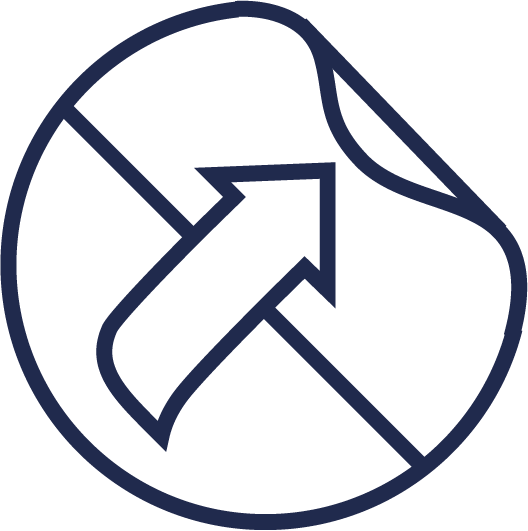 Promotional Label Application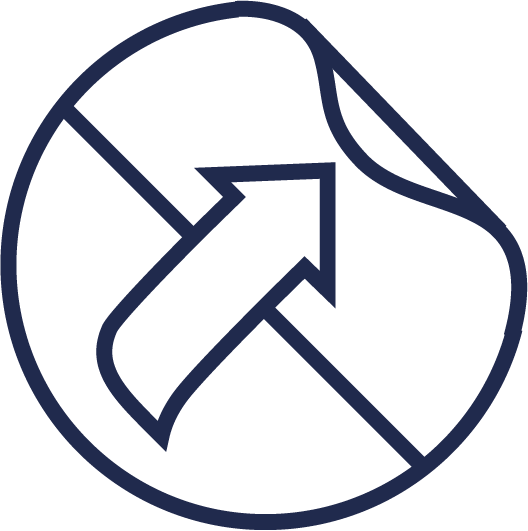 Relabelling and Over-Labelling for Export
With locations across the North of England, Magnavale are one of the UK's leading providers of cold storage services.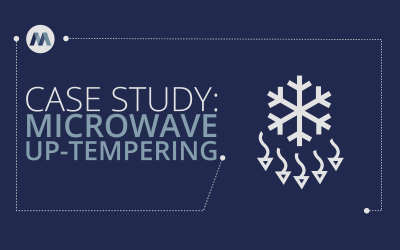 News & ArticlesCase Study: Microwave Up-Tempering Magnavale is home to Europe's largest microwaving up-tempering facility, with two...
Head Office:
Magnavale Ltd, Park Road,
Holmewood Industrial Park,
Chesterfield, S42 5UY