"At Magnavale we believe that manufacturers should be free to do what they excel at; creating the amazing products that the market demands. Therefore, we strive to facilitate a supply chain that is as short as possible, to provide a full range of services that cut cost, risk and complication.
We want our clients to think of us as reliable partners, as a collaborative extension of their own business." 

UK Cold Storage
Over 30 years' experience providing temperature-controlled storage to the food sector.
Modern Facilities
Our cold storage facilities use the most advanced equipment to enhance efficiencies.
Bespoke Solutions
Every operation is different, that's why we operate customisable equipment.
Food Sector Experts
Over 20 years of experience date coding, labelling and relabelling for the food industry.
In 2016, several cold storage businesses based at the current Magnavale Chesterfield, Magnavale Scunthorpe and Magnavale Warrington facilities merged under the Rick Bestwick brand name and achieved the critical mass needed to offer a national service to the Food Industry.

From 2016 through to 2021, the business thrived and grew under tough operating conditions and pressures from Brexit, Covid and industry wide changes to legislation.
In 2021 it became clear that the Rick Bestwick brand, while known for quality and reliability didn't reflect the forward thinking and technologically innovative direction the business was taking.

It was therefore decided to proceed with the name that had brought the business together and envisioned the future it would strive towards, Magnavale.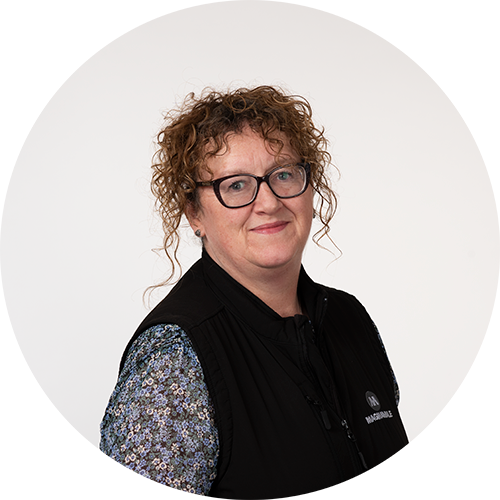 Amanda Cogan
Chief Operating Officer
Through established policies and procedures, Amanda plans, directs and oversees the operational aspect of the business.
Amanda and her family are avid boxing fans, Amanda also loves to read, both fiction and true crime.
Wahab Ahmed
Group Finance Director
Wahab looks after our finance function within the business, from our Cash flow through to our extensive Capex programmes.
Wahab is a family man who enjoys travel.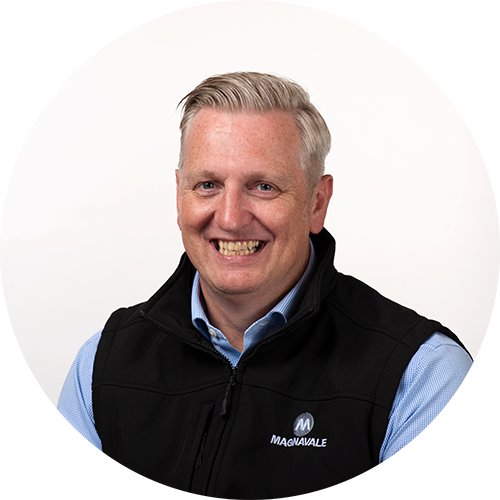 Mark Slater
Group Engineering Manager
Mark is responsible for all maintenance, engineering systems, and Capex project execution, to ensure the day to day running and efficiencies of all sites.
Mark loves his DIY and travel.

Our Cold Storage Facilities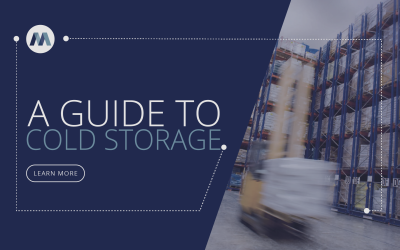 News & ArticlesGuidance on Storing Food Produce at Magnavale With over 30 years of experience within the temperature-controlled...
Head Office:
Magnavale Ltd, Park Road,
Holmewood Industrial Park,
Chesterfield, S42 5UY
enquiries@magnavale.co.uk