Magnavale Sponsor our Warehouse Operative and Masters National Champion in Pool, Martin Hazell
Magnavale is thrilled to announce our sponsorship of our very own Warehouse Operative at Scunthorpe, Martin Hazell, in recognition of him becoming the Masters National Champion in Pool.
Martin is a valued member of our team, having now worked for Magnavale for over 3 years, therefore we were honoured to be able to sponsor him in his passion outside of work. This sponsorship will include the entry fee for the 8-ball pool senior tour he will be competing in, in March, May, July and September 2022.
Martin has played pool for almost 40 years and has invested a lot of his time into the sport, therefore becoming very successful, which can be seen from his established status.
The team here at Magnavale wish Martin all the best in his competition, and we will be supporting him throughout the tour!
If you're interested in using our services, call 01246 854999 or visit www.magnavale.co.uk/contact/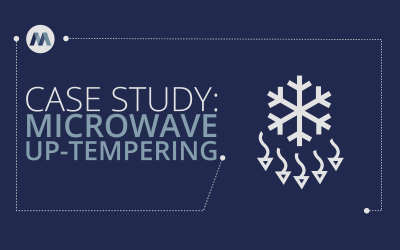 News & ArticlesCase Study: Microwave Up-Tempering Magnavale is home to Europe's largest microwaving up-tempering facility, with two...
Head Office:
Magnavale Ltd, Park Road,
Holmewood Industrial Park,
Chesterfield, S42 5UY