Magnavale Sponsors Sophie at World Dance Finals
Magnavale is proud to announce the sponsorship of Gareth Boardman, our very own Stock Manager at our Warrington facility. This sponsorship is for his daughter, Sophie (Martindale) who has been chosen to represent England at the World Dance Finals in Spain in June 2022.
Sophie has been dancing for eight and a half years and is a dedicated and valued member of her team. Sophie has worked extremely hard, which can be proven with her latest success of being selected for the World Dance Finals.
This sponsorship will include Magnavale providing dancing kit for Sophie in order to show our support to both Gareth, for his service and hard work ethic here at Magnavale, but also to Sophie in her hobby and potential future career.
Everyone here at Magnavale wishes Sophie all the best in her competition, and her future!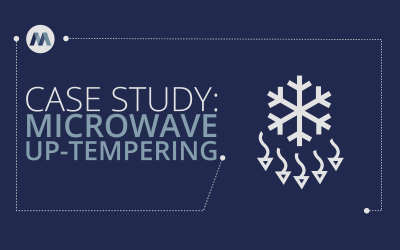 News & ArticlesCase Study: Microwave Up-Tempering Magnavale is home to Europe's largest microwaving up-tempering facility, with two...
Head Office:
Magnavale Ltd, Park Road,
Holmewood Industrial Park,
Chesterfield, S42 5UY